Henry Auctioneers
Henry Auctioneers is a family run business offering all aspects of property services to the public.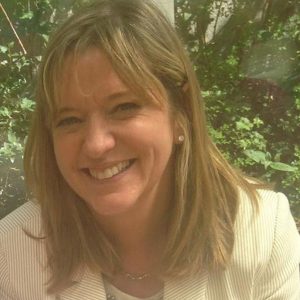 Mary Henry
Has been in the property business for the past 25 years. Her qualifications include a Masters degree in Real Estate from Reading University. Having served 6 years as an adjudicator with the Private Rented Tenancy Board she has gained a huge insight into the problems that exist between landlord and tenants and how best to deal with them.
She is now also a tutor at the GRETB apprenticeship course in auctioneering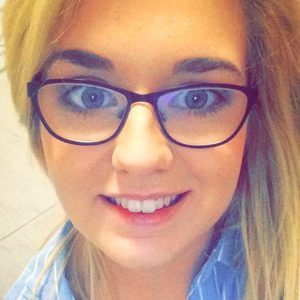 Loren Henry
Loren Henry is commencing the apprenticeship in auctioneering in Athenry Co.Galway. She has been part of the family business for a number of years and is now anxious to get her qualification and license.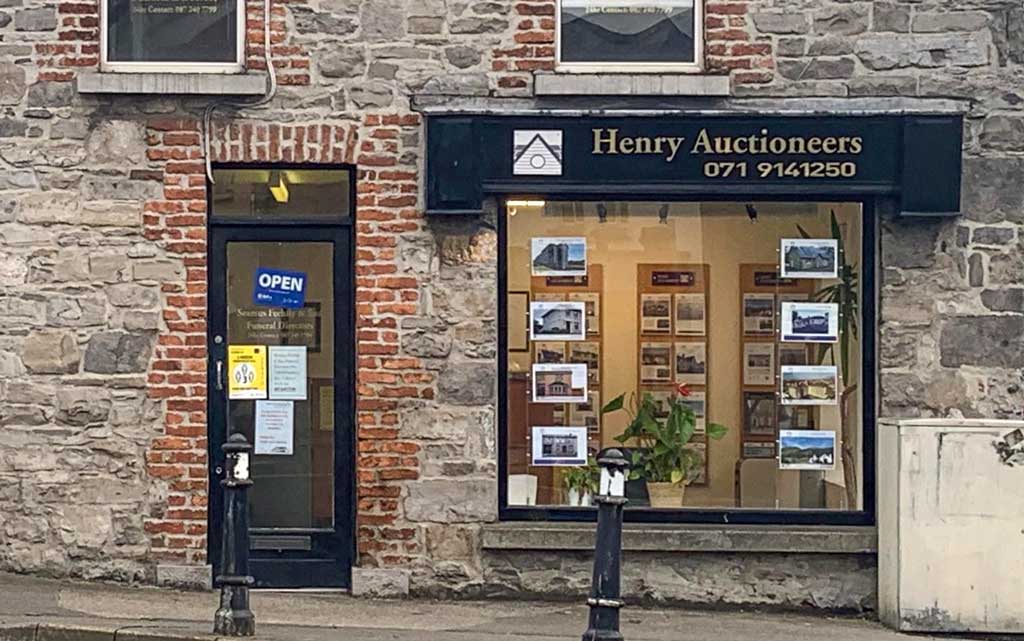 Services include:
Sales: Residential, Commercial, Building Sites, Agricultural Land
Rentals: Residential, Commercial, Agricultural Land
Valuations: Residential both Market Value, Insurance and Probate Purposes
Agricultural Land: Sale, Probate and Taxation Purposes
Property Management: Apartments and Commercial Units
Henry Auctioneers are members of the Institute of Professional Auctioneers and Valuers (IPAV).